Vintage Sunn 200S cabinet with JBL K140's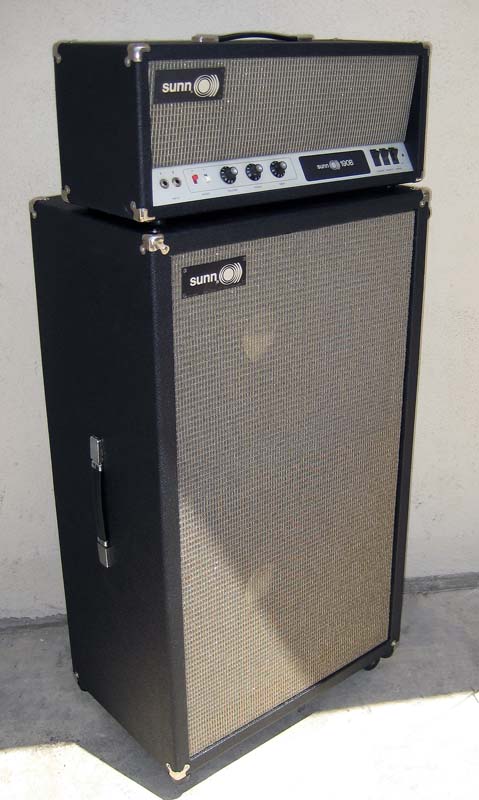 This is a late 60's Sunn 200S 2x15 speaker cabinet that i restored about 5 years ago. It was taken down to the wood, all of the baffles and bracing was re-glued and then retolexed and regrilled with OEM Sunn grill cloth and tolex. I nstalled a set of vintage JBL K140's in it that were reconed with OEM kits from and authorized JBL service center. The handle and corners were also replaced with OEM SUnn parts. This cabinet sounds amazing and is very efficient ( it makes a 100 watt head sound and feel like a 200 watt one!).This 4 ohm cabinet can handle 400 watts RMS easily. I really hate to let it go, but I need more room for all of my gear. The price is $999, and I'd prefer not to have to ship it (I'm in Thousand Oaks, CA) but I will if necessary. The 190B head (pictured) is NOT included. There really isn't much more to say other than now's your chance to own a perfect, classic, and legendary, vintage Sunn 'time machine' cabinet to go with your vintage 200S, Sonaro, Sorado or 190B head.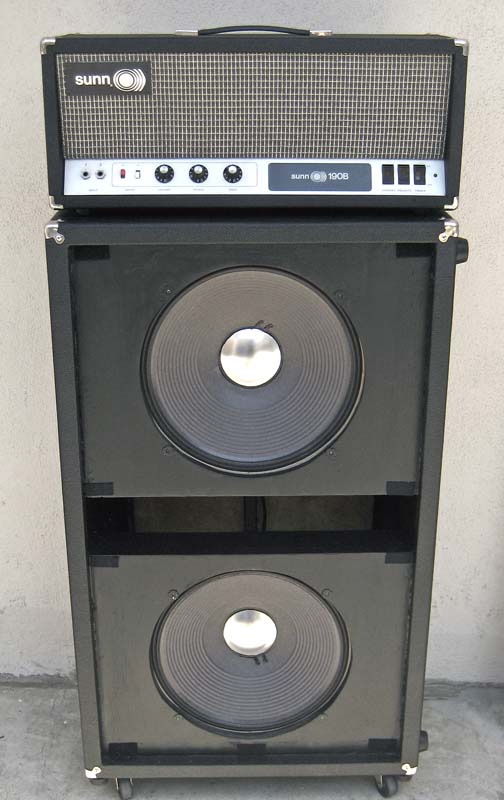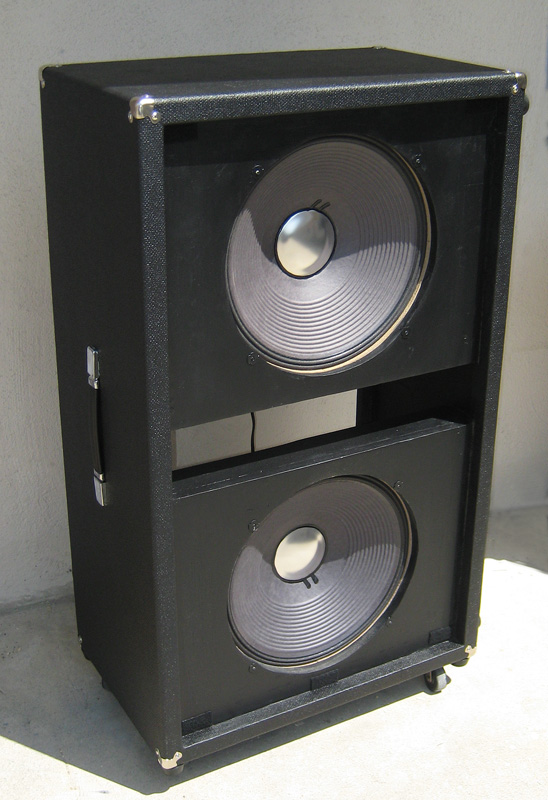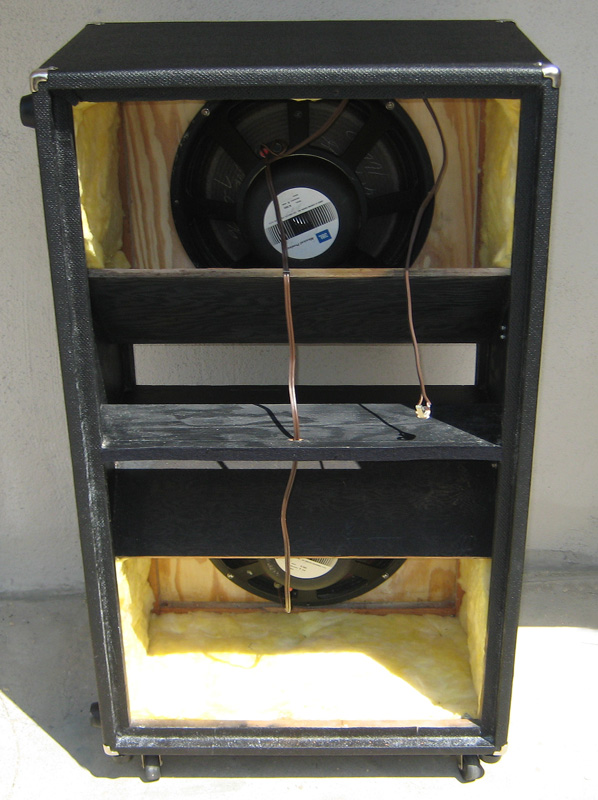 Thi cabinet was sold and shipped to New Zealand! Thanks WInston!