Yamaha NS10M Studio Monitors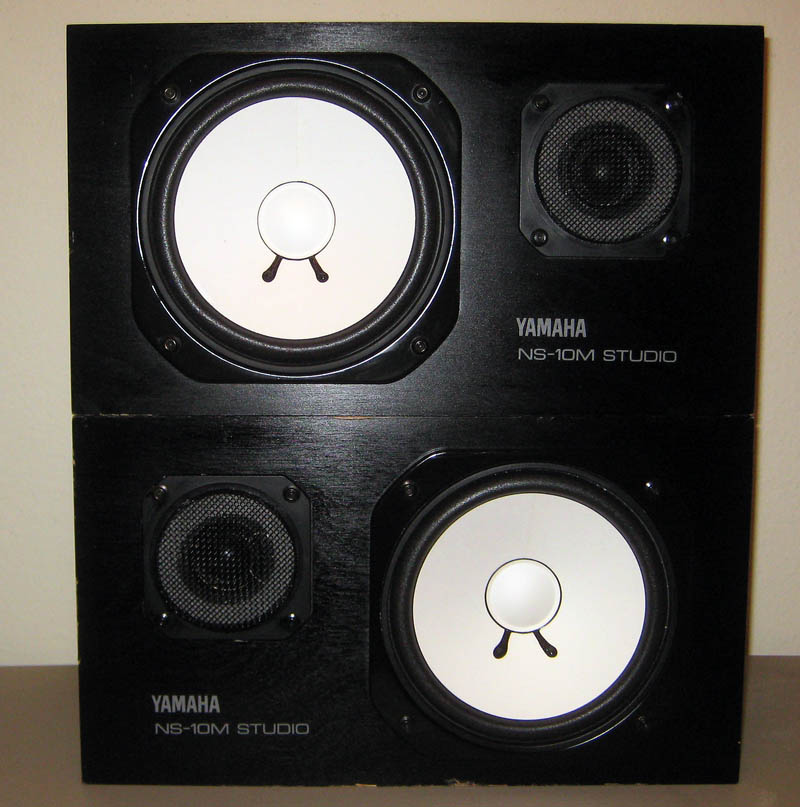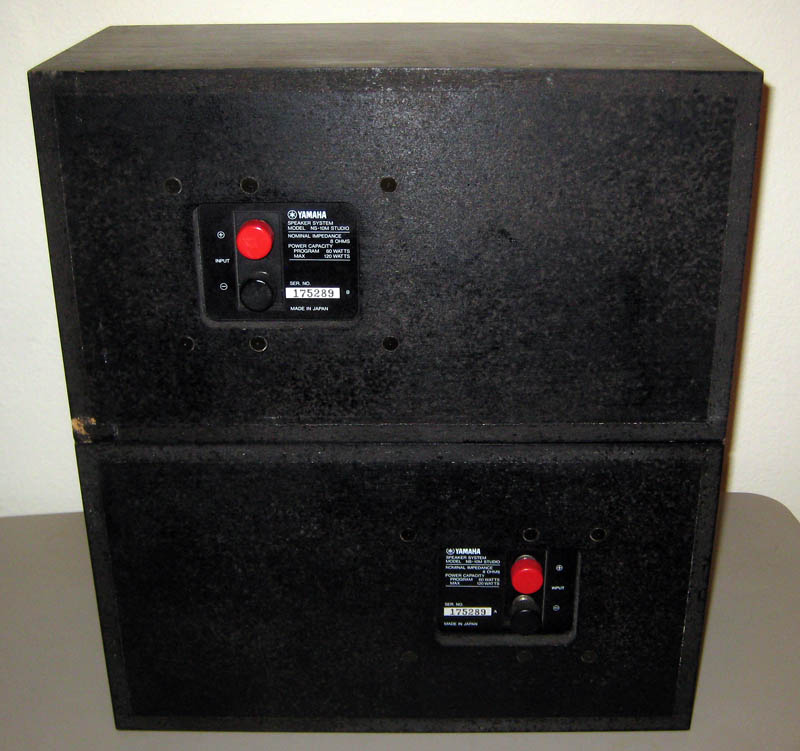 NOTE: The monitors are $529 + actual shipping. Once you purchase them, I will send you another paypal money request for the shipping amount to your location. I don't NOT charge any handling or packing fees, so the actual charges are the only amount you will pay.

Packed Dimensions:

Length: 21 in

Width:  19 in

Height: 10 in

Weight: 35lbs

If you have any questions, please

Selling my pair of Yamaha BS10M's that I purchased brand new in the mid 80's. This pair is in good cosmetic condition and have no sonic issues whatsoever. They sound great, and are found in every professional recording studio worldwide.