1968 Fender Showman cabinet w/ vintage JBL D130 Speaker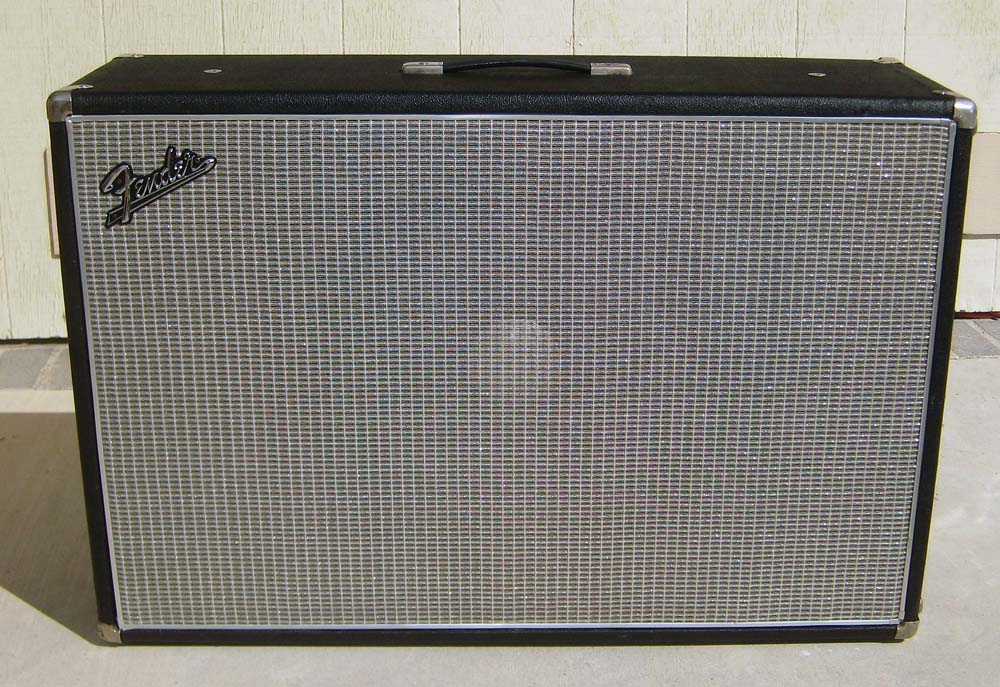 I'm regretfully selling one of my 1968 Fender Showman speaker cabinets (I'm running out of room!). These 36"x24"x10 1/2" cabinets are my personal favorite cabs for recording bass in the studio, and for mid-volume level gigs. These cabs often came with a JBL D130F (for full range guitar, keyboards or bass) or a D140F speaker (for bass). This one has the  D130 (see pics below).  The cab's hardware and tolex are 100% original, but it has been professionally regrilled with aged silver/blue stripe grill cloth. A few1967's & most 1968's  were the only years that Fender had the 'drip edge' (aluminum trim on the baffle board). There are a few scuffs in the original tolex but it presents itself extremely well. This cab has the famous 'tone ring' with a dual baffle, and reinforced back to give it a deeper, fuller, bass response, and was the top of Fender's line in 1968. If you're serious about your bass's tone, this is the cab for you. In my opinion, even with today's modern technology, nothing has ever produced a better tone for an electric bass, either 40 years ago or today.

Please scroll down to view the many large and clear pics of this great cab.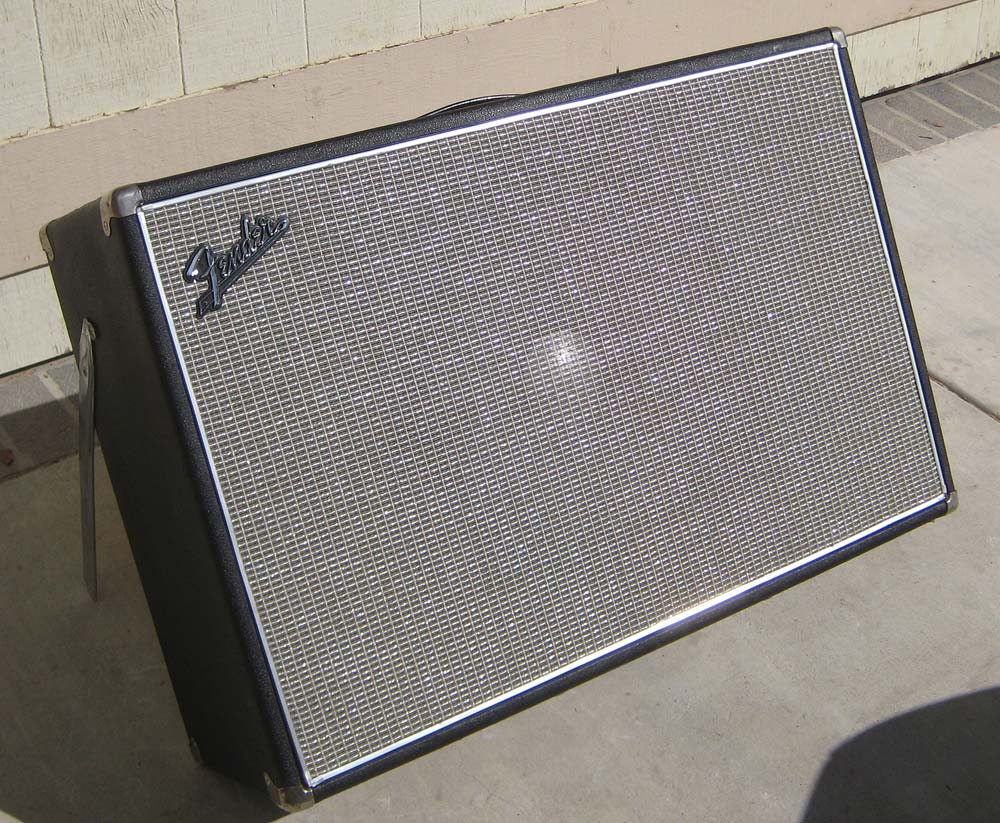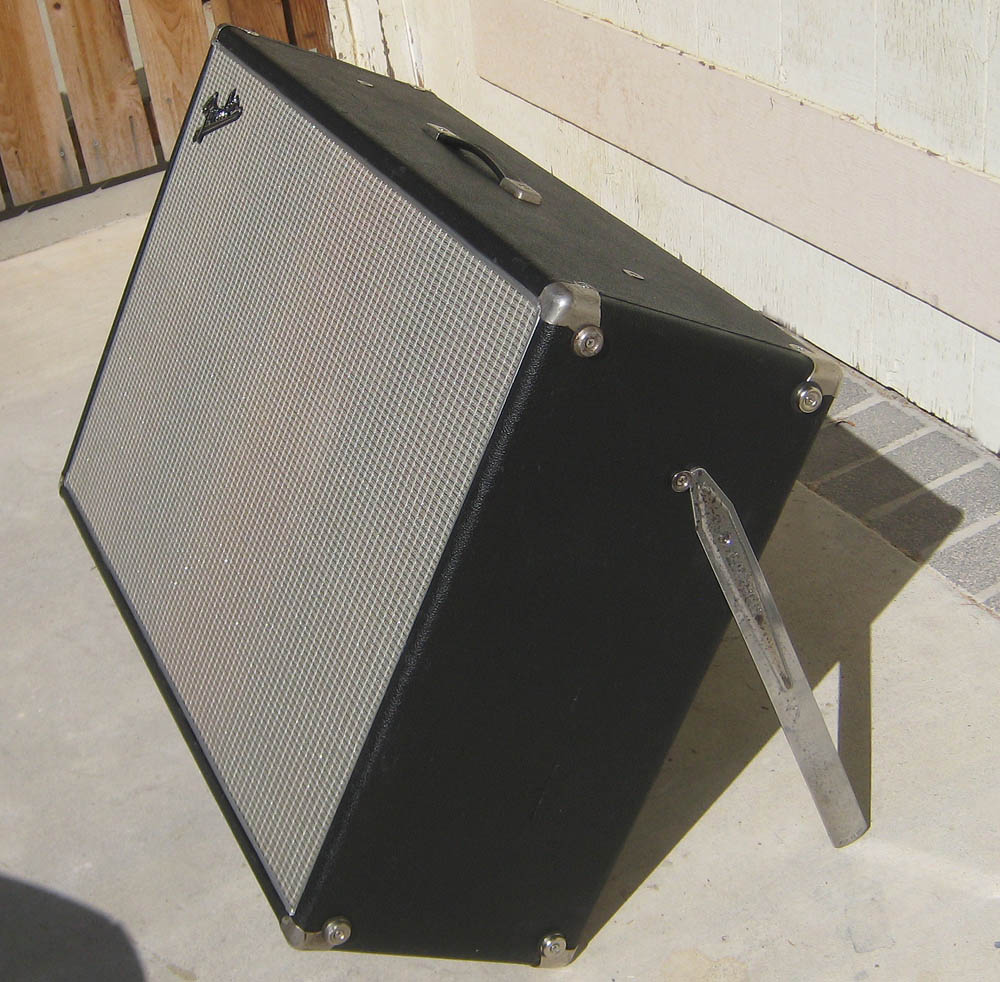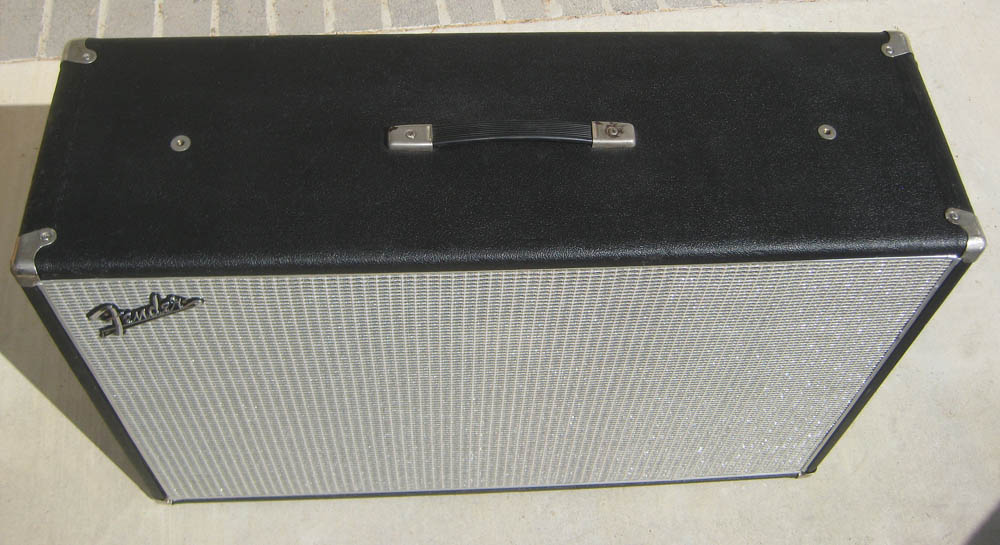 This page was last updated: September 5, 2011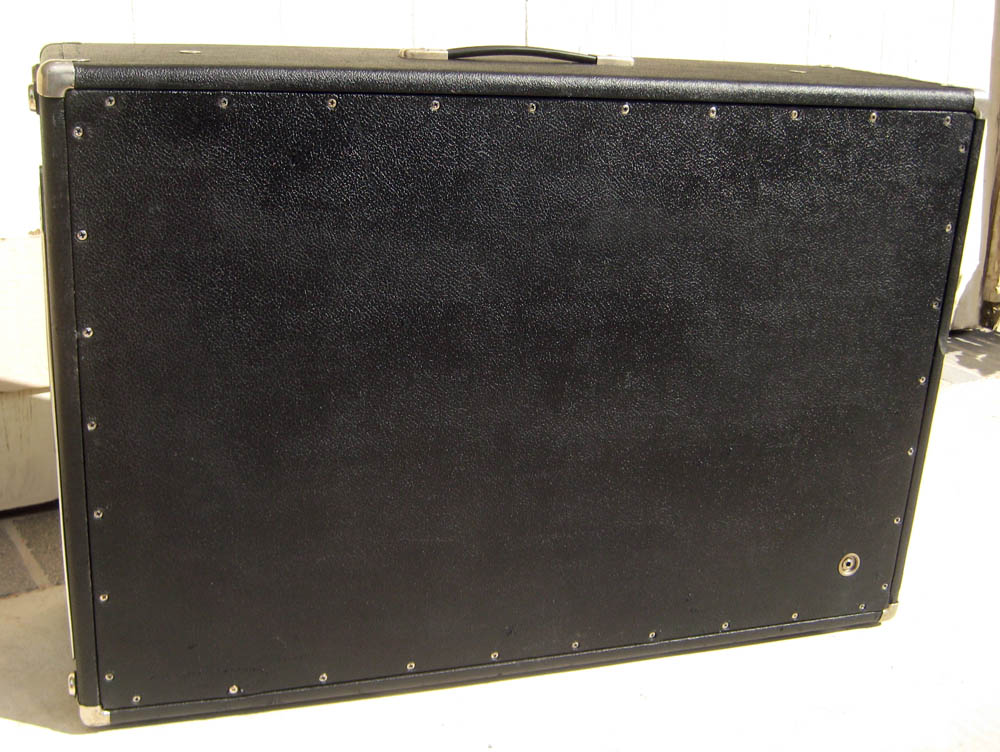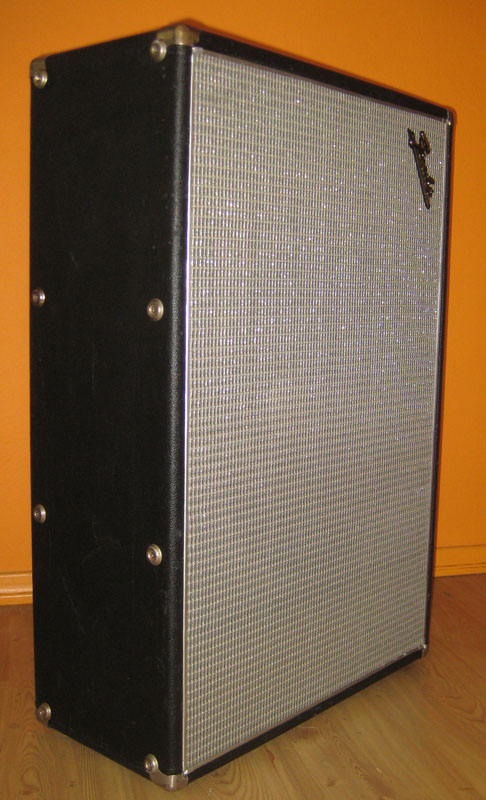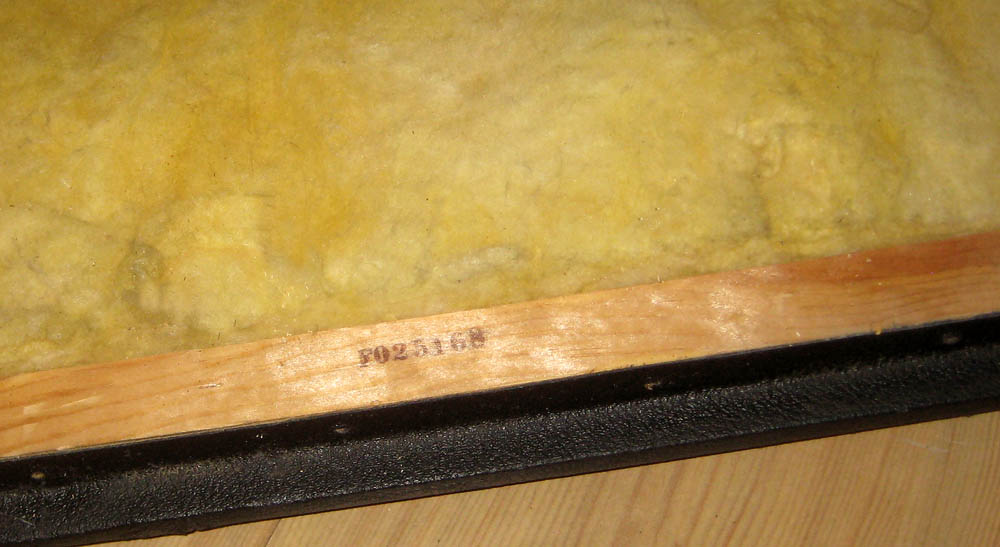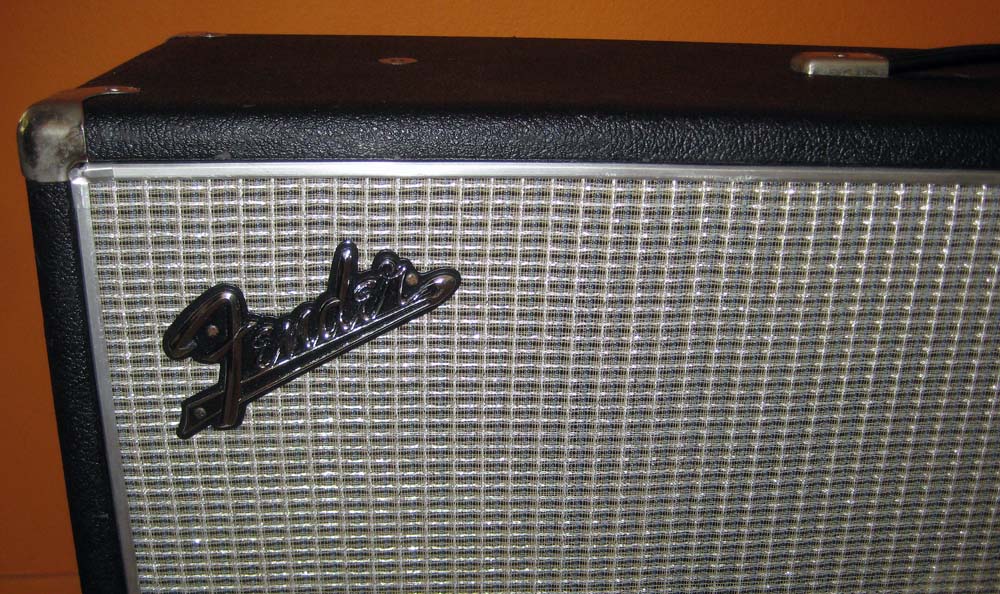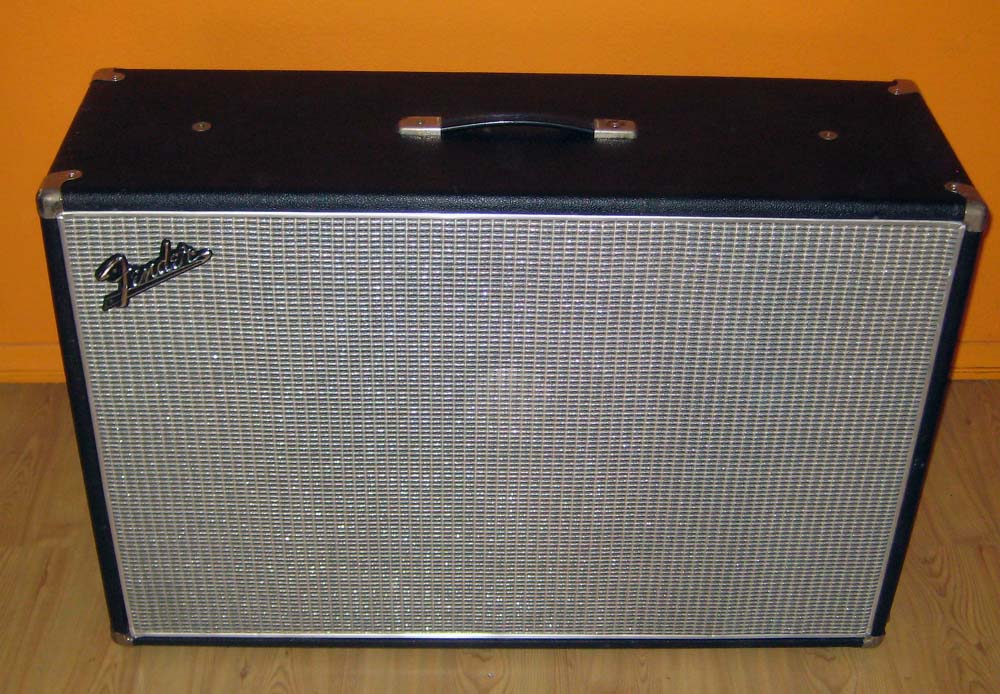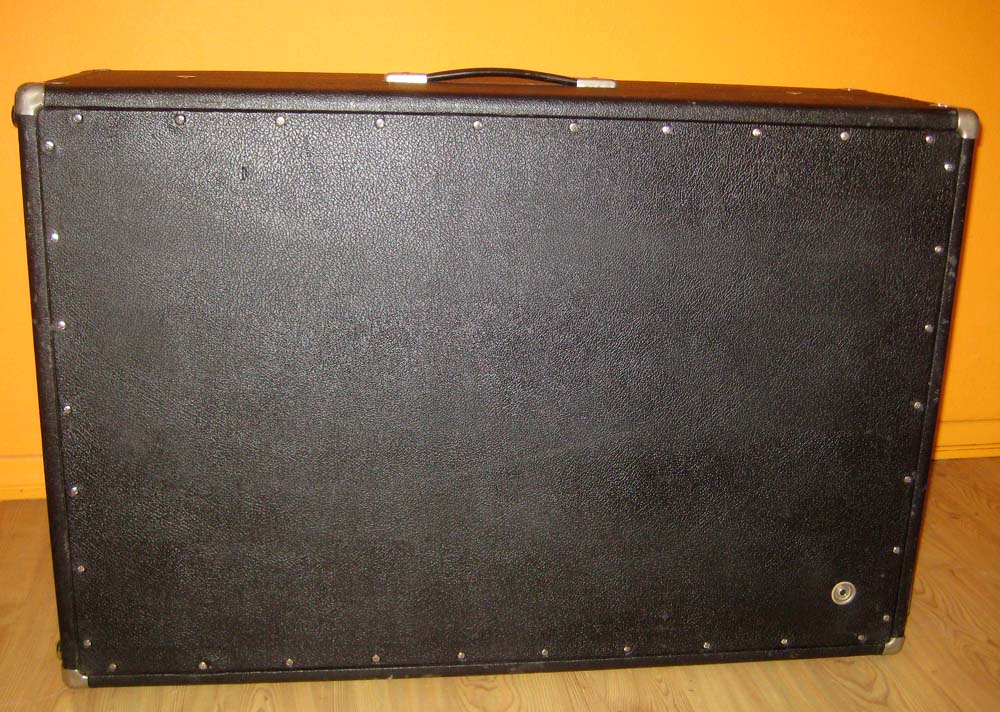 NOTE: The cabinet is $699 + actual shipping via Fedex Ground in the ContUSA only. Once you purchase it, I will send you a paypal money request for the shipping amount (fully insured) to your location. I don't NOT charge any handling or packing fees, so the Fedex charges are the only amount you will pay.

(the cabinet's shipping weight (packed extremely well) weighs 85lbs and measures 40x28x14

Of course, if you are local, you are welcome to pick it up and will not have to pay any shipping fees whatsoever.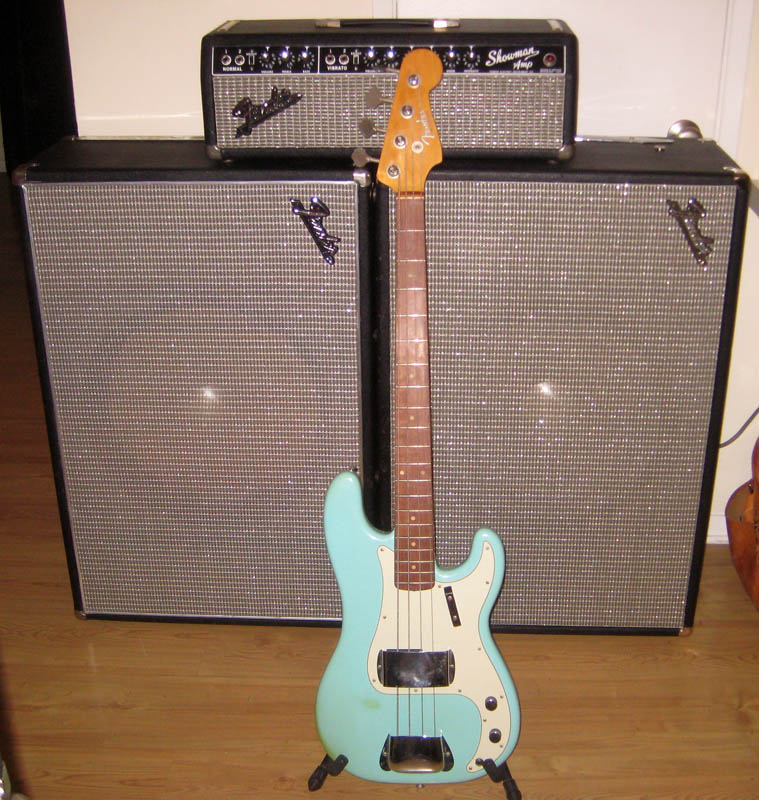 Shown below: My foam green original 1962 precision bass, 1967 Showman head, 1968 Showman cab (the one for sale) and 1965 Showman cab: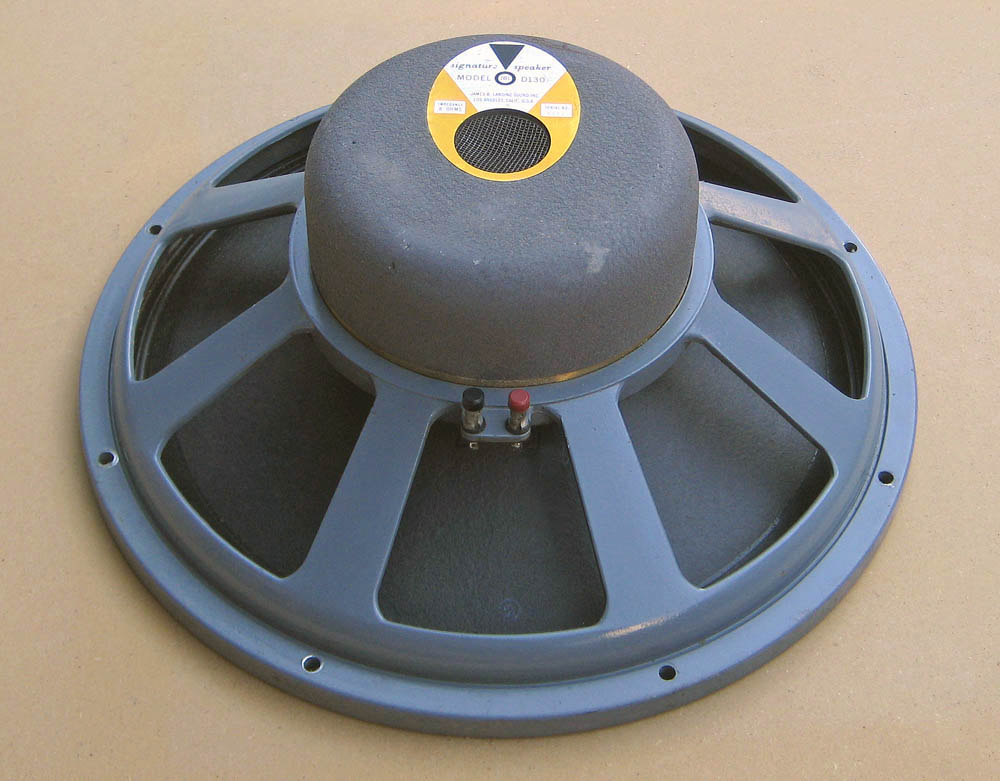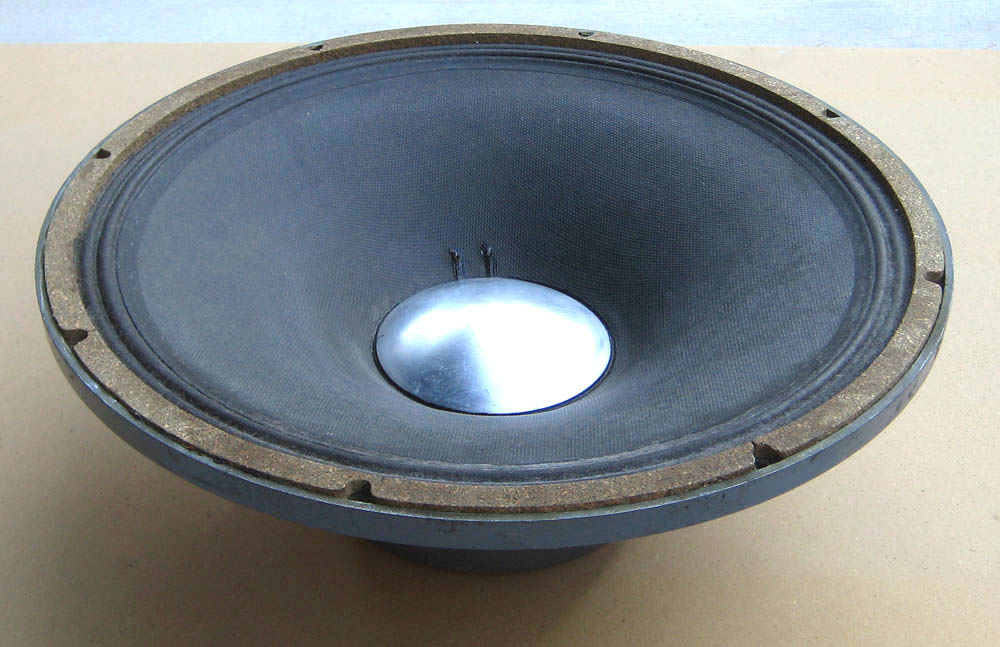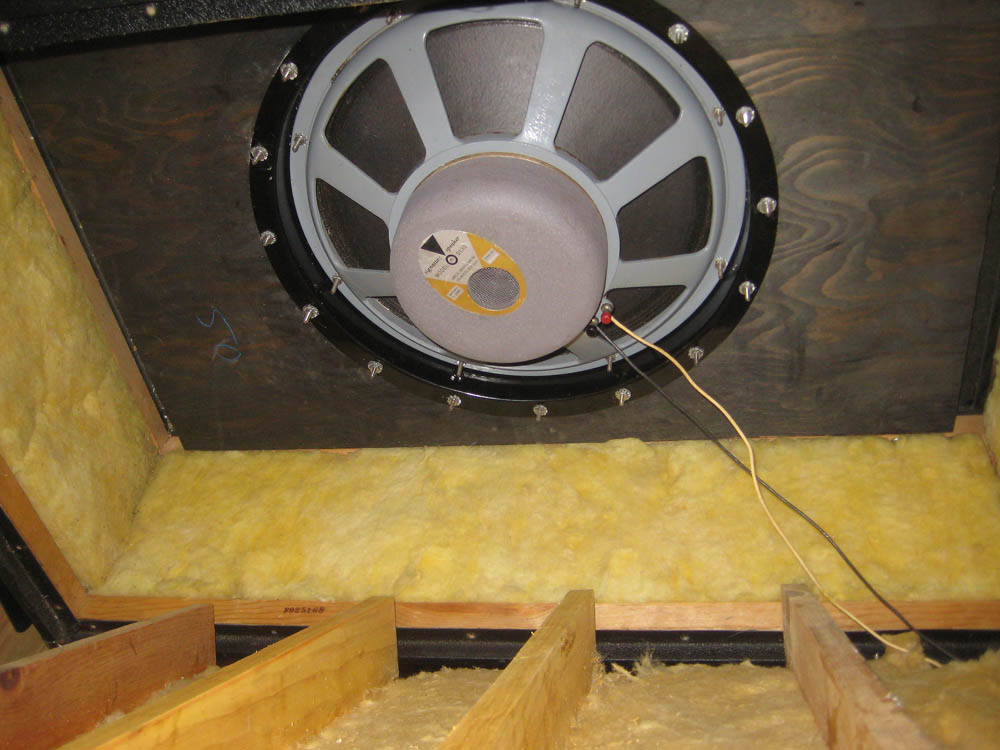 The vintage JBL D130 sounds awesome and works perfectly with no issues. I believe that it was reconed many years ago with a factory JBL kit. I believer the kit they used is  for the K130 which has the same tone/sound of the D series, but handles almost twice the power.